Does my employer need to pay me for vacation and sick leave?
We're all human beings, and therefore, prone to sickness. Regardless of whether we are doing analytical work or physical labor, the fact is that we get tired and exhausted which can lead to illness. Sometimes, the illness forces you to take a couple of days off from work and rest. However, in some cases, that means giving up on the day's wages, which is unthinkable for some.
Therefore, it's crucial to know if your job compensates you for sick days. It's also important to know that your job is secure and that your employer won't hold this against you. So how can you tell that? By going through the law, of course!
Vacation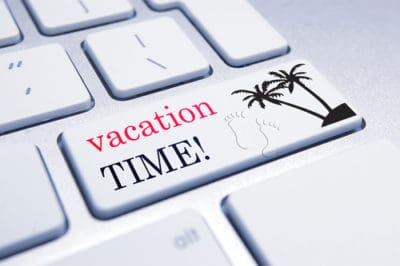 We all need to take vacation from time to time. All of us need to rest after working for a 40-hour week. However, when it comes to applying for vacation at our workplaces, not all of us get the time off. So, can our employers do that to us? The sad answer is yes. Not everyone is entitled to paid vacation. And the few that are granted leave are only given under the Minimum Wages Act in Trinidad and Tobago. Most organizations agree that workers who have worked with them for a full 1 year deserve 10 days paid leaves.
Sick Leave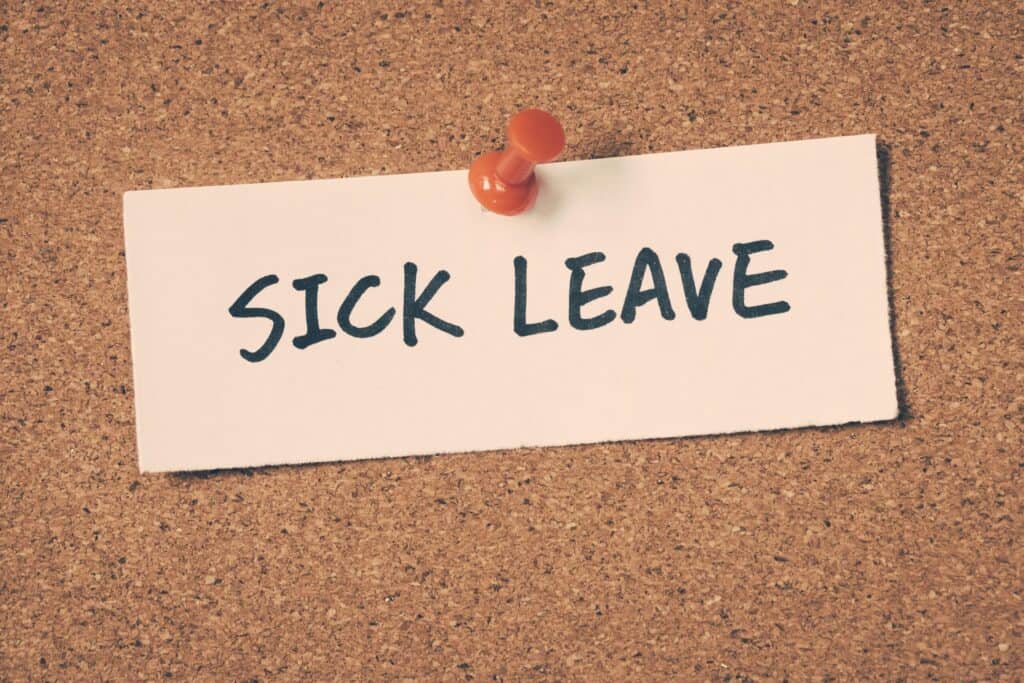 When talking about sick leave, it is imperative to remain in the guidelines put forward by the Ministry of Labor & Small Enterprise. You can find the law in the Minimum Wage Act of Trinidad & Tobago. According to this Act, employees can avail 14 days of paid leave in a year.
Moreover, the law doesn't represent all organizations on a national level. The intricacy of the law can vary according to industries and companies. It can also vary across public and private sectors. However, one important thing to remember is that the law doesn't apply to every type of employee either.
Only those employees who have worked for a particular company for 6 months are entitled to this benefit. Furthermore, it doesn't take into account a leave that you might take because you had a cold or migraine. That's because these leaves typically only last a day. And under the act, the sick leave kicks in if you want to take more than 2 consecutive days off.
It's also important to remember that you can't misuse sick leave. That means you can't just take an off for personal reasons or leisure. You can't even use it for studies. By law, sick leave is a benefit that has only been given to employees who have been sick for more than 2 days. That means you have to have some serious medical illness or you have to be undergoing surgery.
Moreover, you will have to provide some kind of proof about your illness. This could include a doctor's note or a medical certificate. There's a chance that you might have such a severe illness that you have to extend your sick leave. This can be done if you have the proof and if your employer wants to accommodate you. However, don't be too sure that your employer will accommodate you, especially if you are the type of employee who hasn't proven themselves at work and have a problem in showing up to work on time or meeting deadlines.
In this case, it rests on the discretion of the employer to accommodate you. Lastly, once you feel better and have a clean bill of health, be sure to return to your job instead of treating it as leisure.
Lets talk more, head over to our forum and post a question, we'll be happy to help.