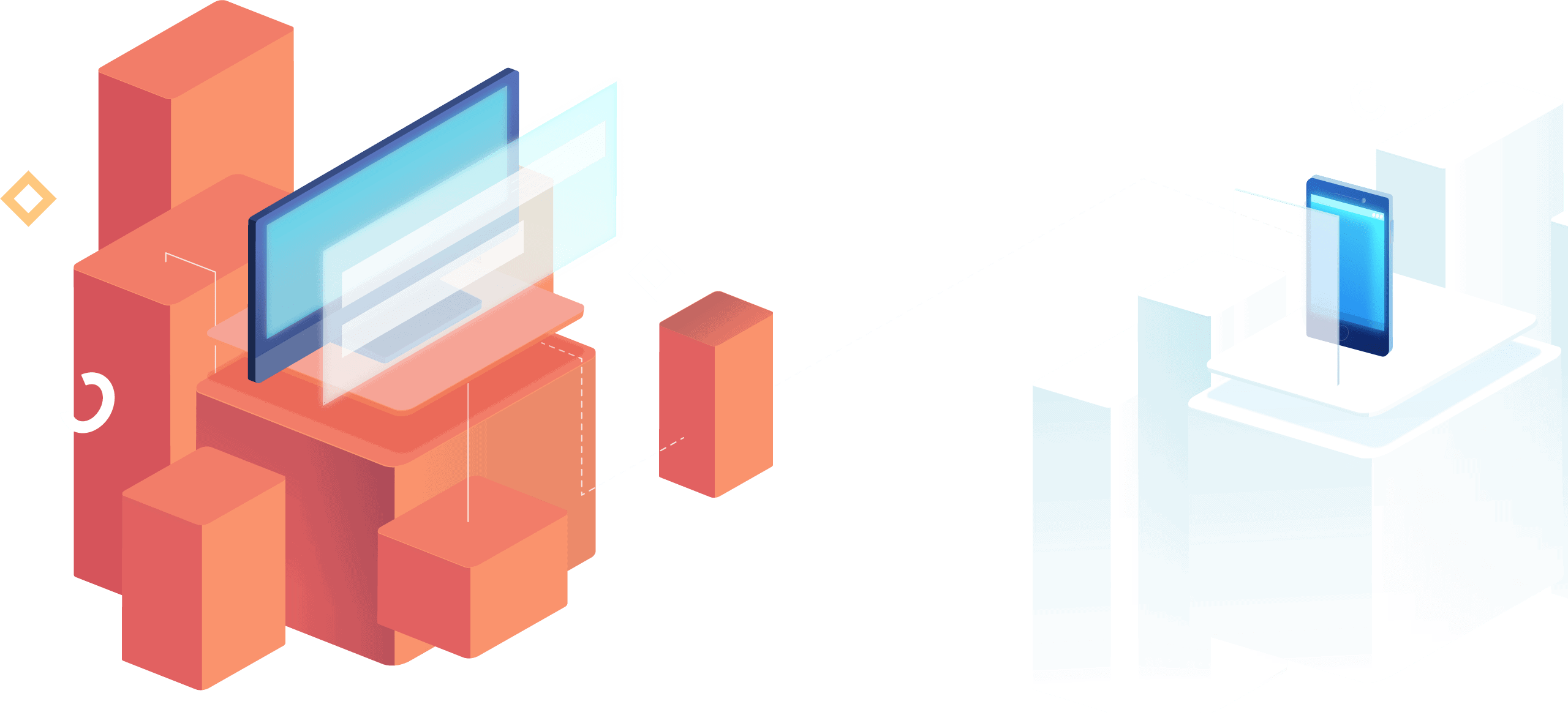 the blog
Subscribe to Our Newsletter & Stay Updated with All Blog Updates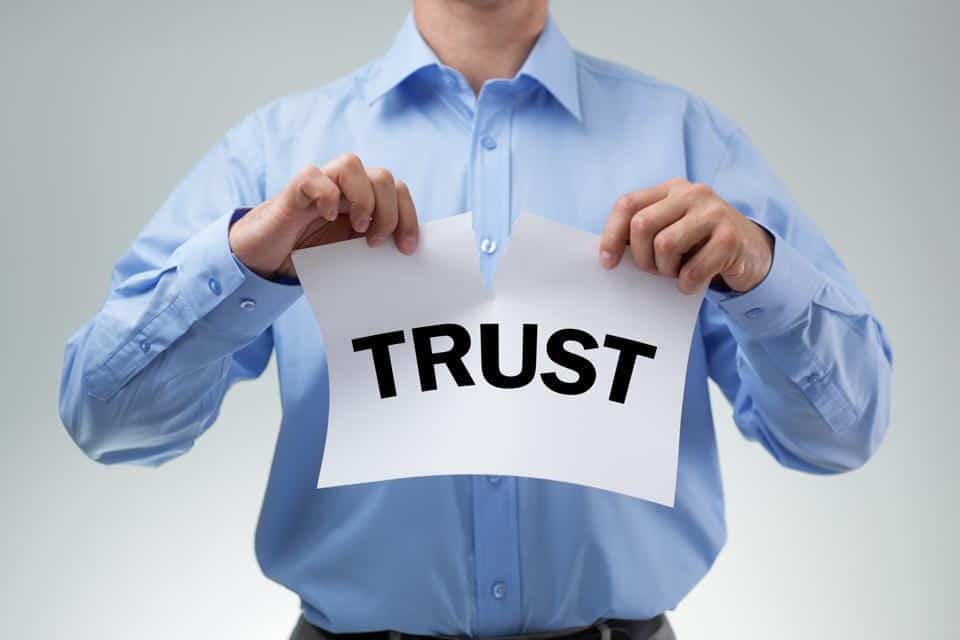 Most employees believe that HR exists to help them get paid on time and manage their workplace misconduct.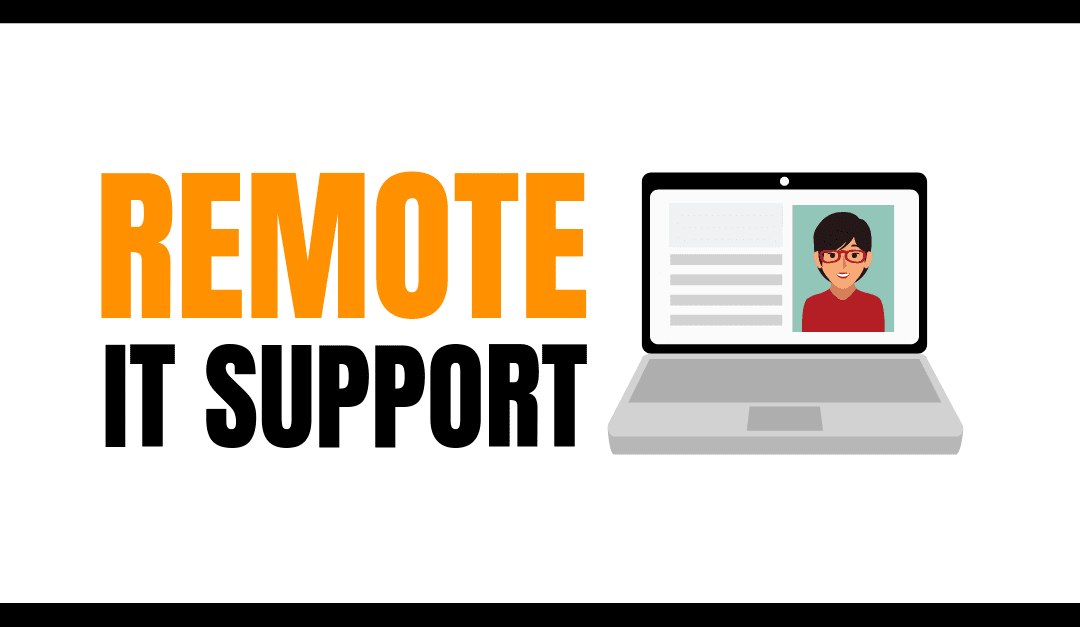 What is I.T. Remote Support A remote support service is a type of technical assistance that's usually provided by a company over the internet or through a phone call. It involves keeping your hardware up and running remotely, while also providing you with the...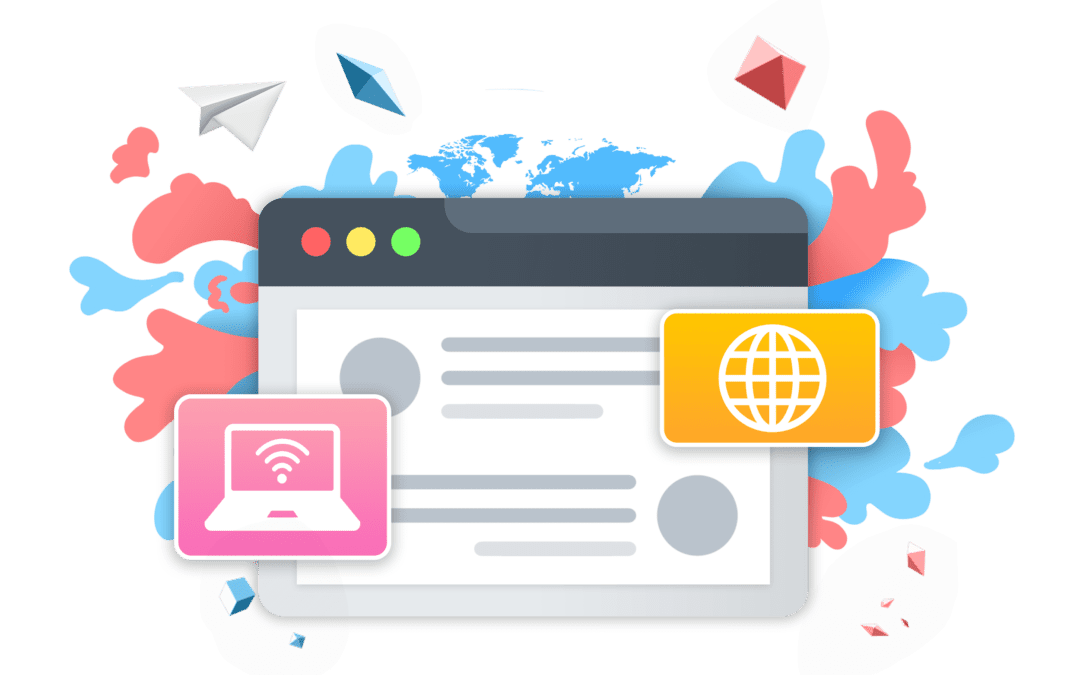 Short Form Video vs Picture Advertising, Which one is right for you ? In the world of advertising, there are many different ways to get your message out there. You can use traditional methods like print ads or television commercials, or you can go for something more...