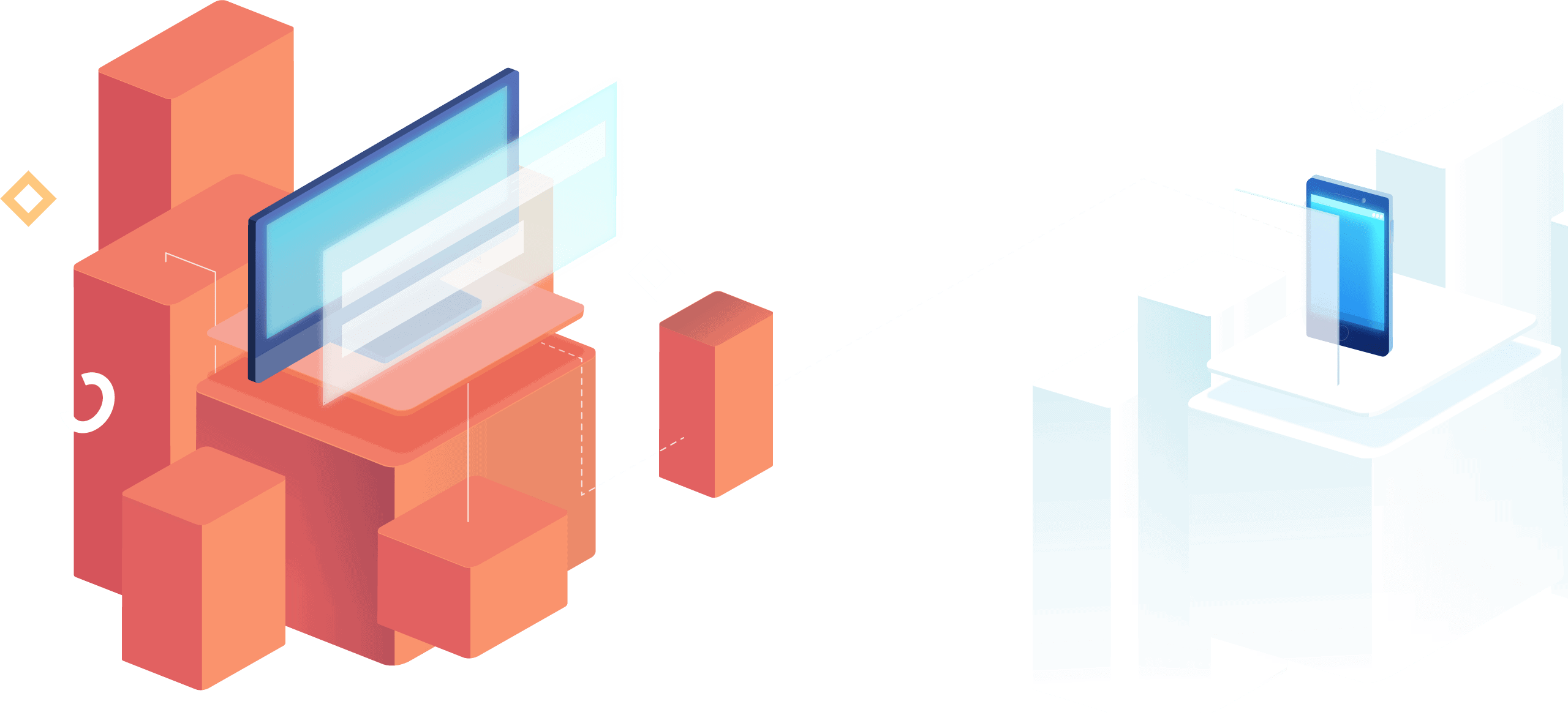 the blog
Subscribe to Our Newsletter & Stay Updated with All Blog Updates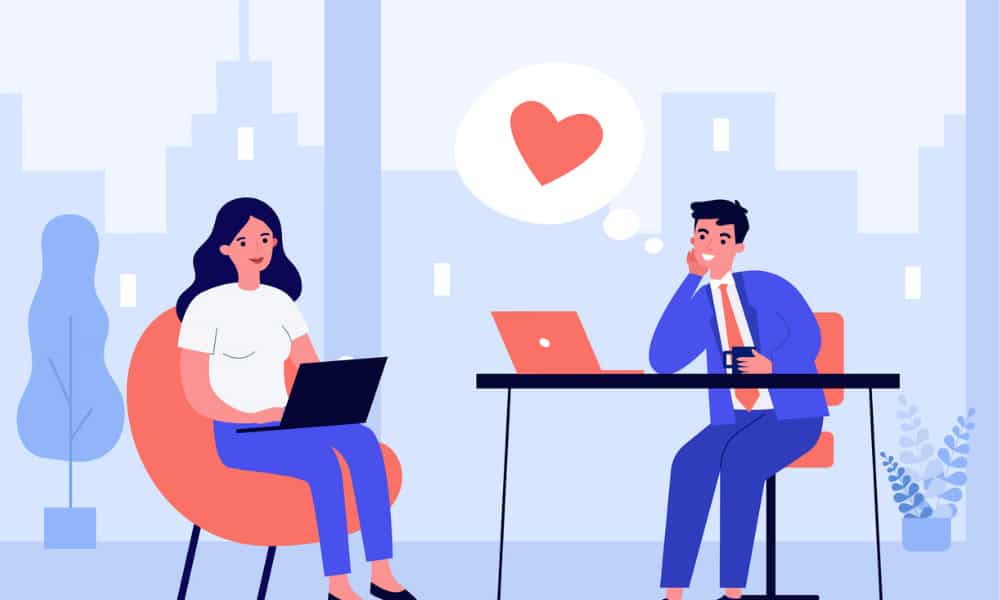 Why Don't Relationships in the Workplace Work? An In-Depth Analysis Introduction Relationships in the Workplace are a topic of much debate and concern. While some argue that workplace relationships can be beneficial, the reality often proves otherwise. This...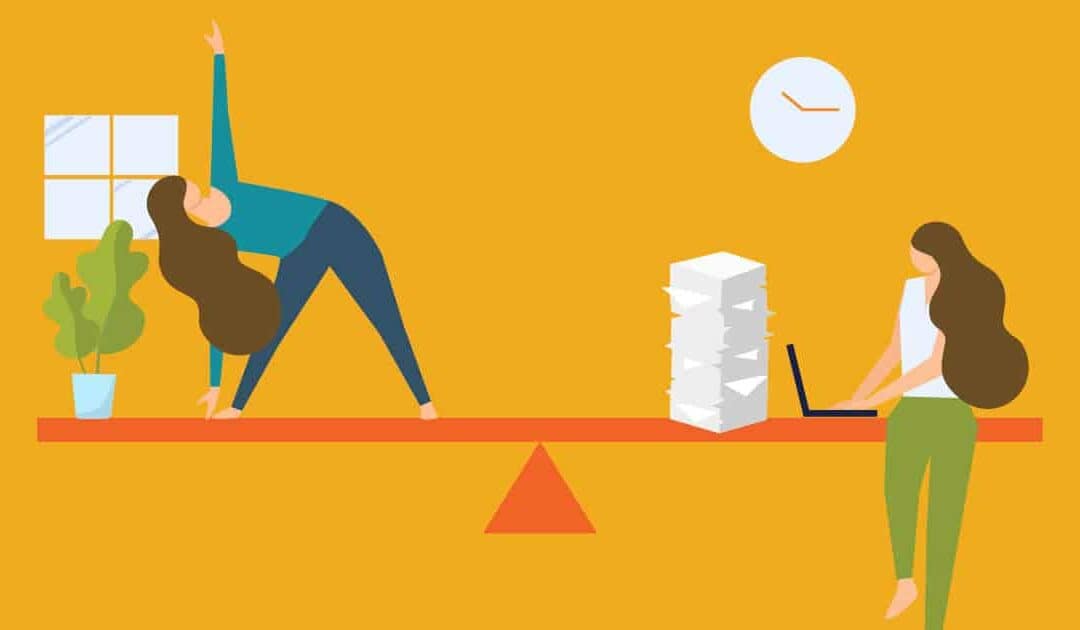 A Comprehensive Guide to Remote Work Policies for Businesses Introduction In today's rapidly evolving business landscape, Remote Work Policies have become more crucial than ever. This comprehensive guide aims to shed light on the key elements that make up an effective...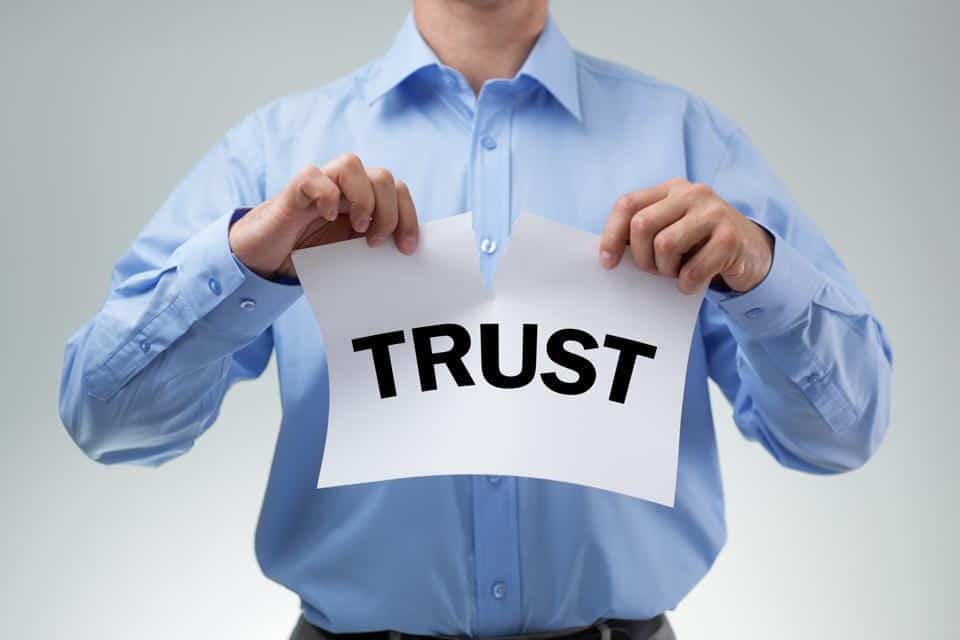 Most employees believe that HR exists to help them get paid on time and manage their workplace misconduct.