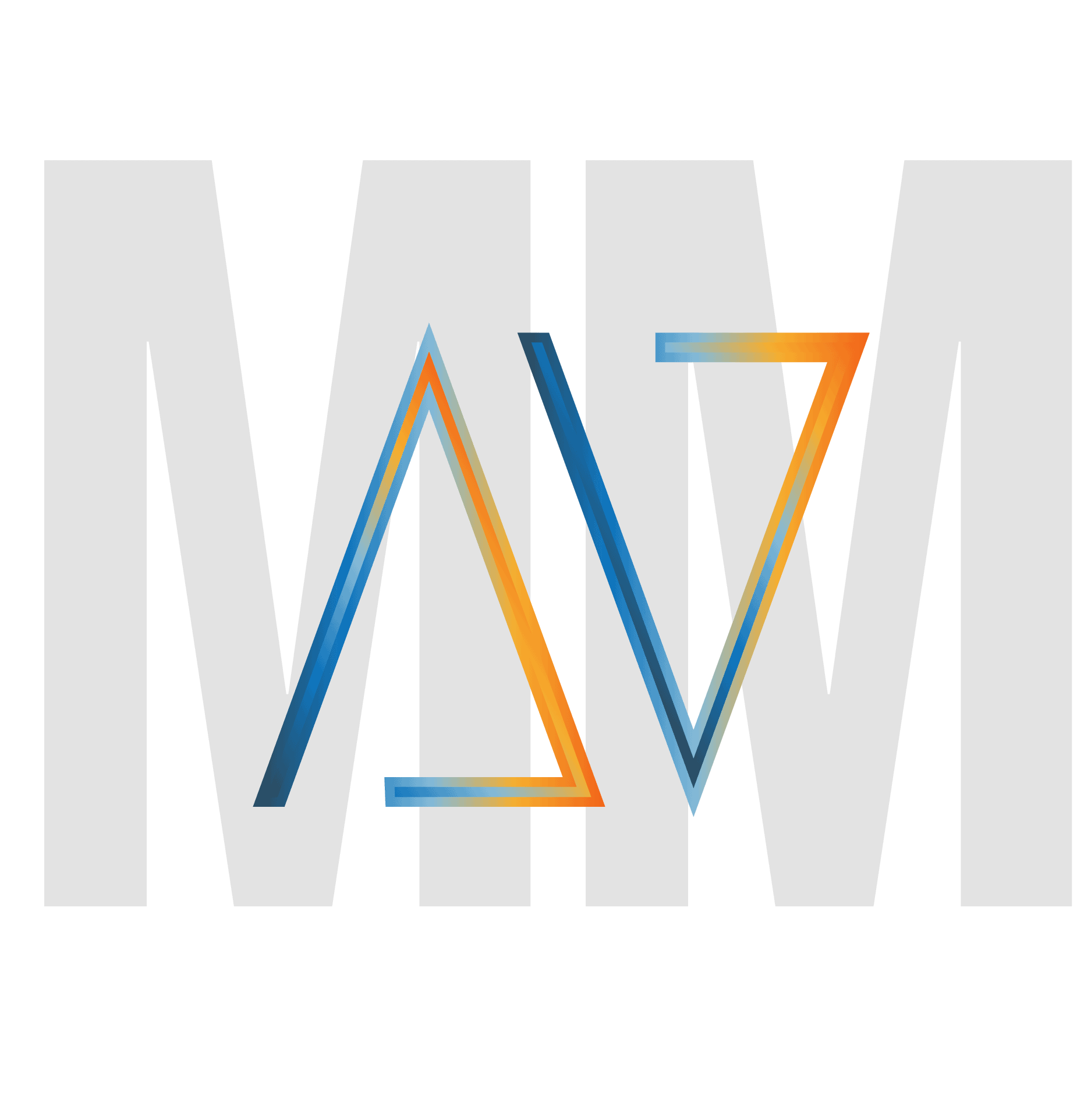 Every asset we have aligns with your commercial goals, speaks directly to your audience and builds a conversation around your brand. Our clients want to make an impact. Let's do something big together!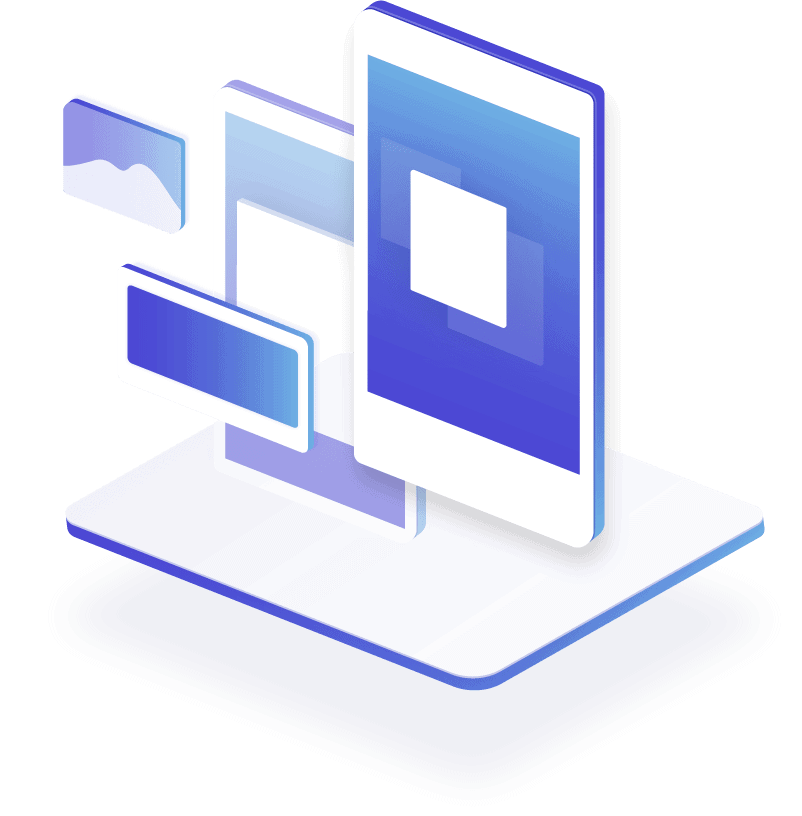 ACTIV MEDIA
Content Creation
We create content that converts!
Great content informs, entertains and inspires. It builds online presence by cultivating credibility and trust.
Building relevant content is a process that starts with conversations. Nurturing those discussions into relationships and eventually sales. How? Your story matters…told through the right type of content, delivered at the right time on the right channels is the goal.
From conception to creation to conversion, our powerhouse team of writers, designers and videographers aim to produce the highest value content.
With analytics and campaign measurement, the results are greater search presence, stronger brand awareness and proven ROI.
Every business needs a digital presence. Consumers and businesses are online, and they expect you to be there too.
We know search engines, and we know your audience. Let's create something big! Our clients want to make a difference. 
We partner with you to establish clearly your business objectives and what you want to achieve. Whether you want to sell online, generate more sales leads, or improve your customer service, we design the plan of attack, including how you will measure whether your tactics are working.
Implementation and regular evaluation are all part of the client package. Keep in mind, as with any good online strategy, we revisit and rework your plan to ensure optimisation.
If your company is ripe for a digital overhaul, we want to work with you!
Increase your reach and build a loyal following
Marketing your small business on social media platforms like Facebook, Instagram and Twitter offers many benefits to small and medium business owners. Whether you're looking to increase brand awareness, generate qualified leads, or drive sales for your online store. Our social medial management team can help you achieve your goals.
Not comfortable with running social media on your own? Our social media management services are specifically designed for small and medium businesses. We build customised social media marketing packages that give you the maximum benefit while sticking within your budget. No two businesses are the same. For that reason we work with you to design a social media marketing package that focuses on what is important to your business and to your customers.
The Correct Tone Of Voice
Your business is unique. We will make sure that the tone and style of your posts match how you want your business portrayed.
Monthly Reports
We constantly review our efforts to continually improve our services. Once per month, we will meet with you to discuss how you can get more from our social media efforts.
Constant Monitoring
We constantly monitor your social feeds and keep you informed. We guarantee a 24hr response time to all customer comments and complaints.
Bronze Plan
6 Hours Per Month Dedicated time

Account Monitoring: Monday – Friday 9am-9pm

Content Writing

2 Posts Per week (1 Unique)

Basic Insight and Monthly Reports

One Time Setup Fee
Silver Plan
8 Hours Per Month Dedicated time

Account Monitoring: Monday – Friday 9am-9pm

Content Writing

3 Posts Per week (2 Unique)

Audience Building 

Reposts and Mentions

Basic Insight and Monthly Reports

20% Off One Time Setup Fee
Gold Plan
12 Hours Per Month Dedicated time

Account Monitoring: Monday – Friday 9am-9pm

Content Writing

4 Posts Per week (3 Unique)

Reposts and Mentions

10 Second Video Adds: 1 Per month

$50 Instagram/ Facebook Advertising

Basic Insight and Monthly Reports

30% Off One Time Setup Fee
Platinum Plan
15 Hours Per Month Dedicated time

Account Monitoring: Monday – Friday 9am-9pm | Saturday + Sunday 10am-3pm

Content Writing

5 Posts Per week (3 Unique)

Reposts and Mentions

Photographer Visits: 1 Per month

10 Second Video Adds: 1 Per month

$50 Instagram/ Facebook Advertising Not included in monthly retainer fee

Basic Insight and Monthly Reports

Setup Fee Waived