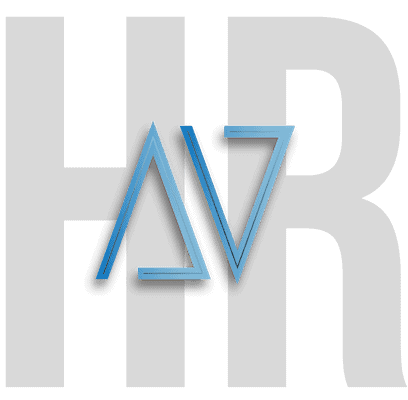 Our goal is to provide you with tailored Human Resources support services. We believe that once your team is managed in the right way, they will manage and support your business optimally.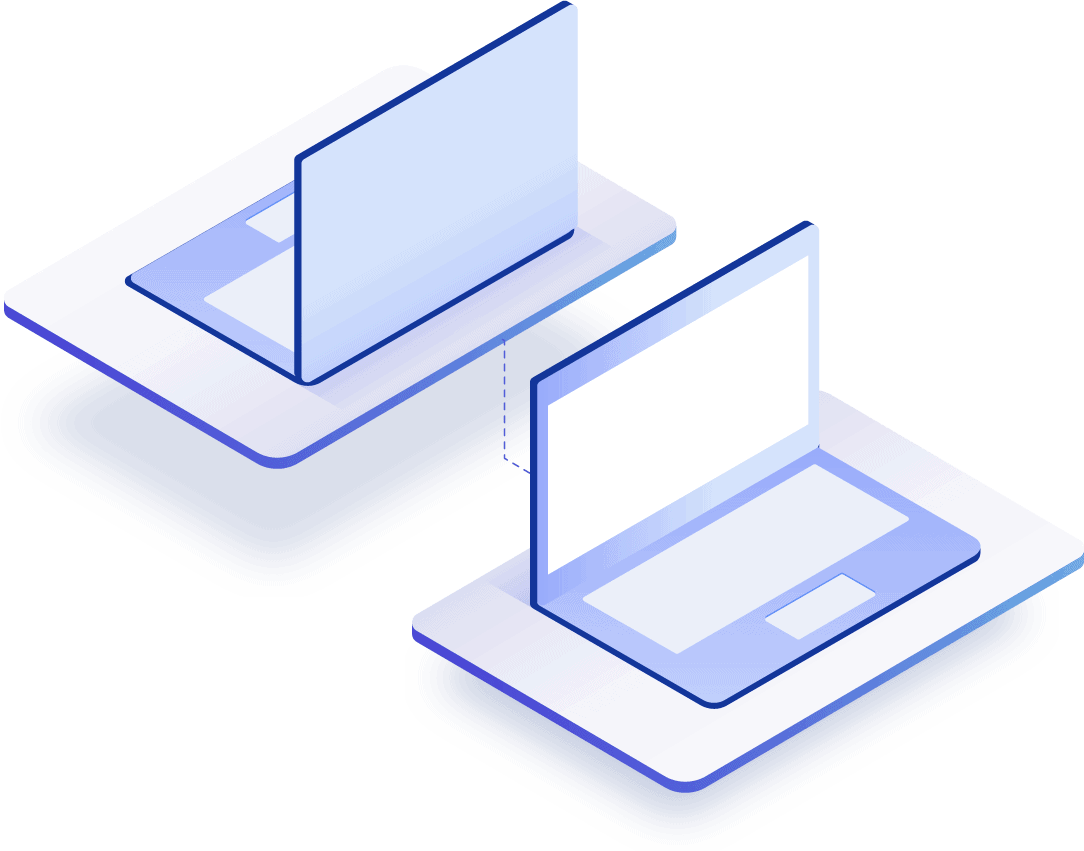 activ-HR
Do you have employees?
Then you need a solution to manage your people and your team's dynamics.
 Call us today…let us create a solution that is right for you.
Recruitment and Employee Services
Talent Acquisition tailored for your needs.
Screening, Interviews and Assessments
Onboarding
Contracts
Policies and Procedures
Strategic and Operational Planning
At the start of every new year, new quarter or even half way through, we can help you analyse your long term and short term business goals and create a strategic plan that can be easily translated to your team. An operational plan is a strategic plan IN ACTION! Where alignment to individual goals is key for the success of any Strategy your business develops. Our years of experience in developing and testing models has proven that one size does not fit all.
Do you want a strategy and a roadmap to measure employee execution with clear paths to your goals? This is what we do! We are in it for the long haul, to see you through, all the way to your ultimate goals.
Human Resources Process Audits
Once there are processes implemented to manage people in any business, we strongly advise that you audit your processes. The risk of non-compliance is usually experienced when there are payroll inaccuracies, disciplinary and grievance matters, or even lost employee records. An HR audit is very useful in identifying where gaps exist within the HR function or HR service delivery so that recommendations can be made and the right decisions on focus can be made and supported.
Virtual Assistant
Imagine having the advantages of technology and a live person all in one package. Many executives, managers and entrepreneurs find that this solution is best suited to their ever changing needs. Flexible, experienced, and tech savvy…a Virtual Assistant might be just what you need.
Industrial and Employee Relations Support
Support and a listening ear with an ever changing and challenging landscape, dealing with discipline and grievance matters can be time-consuming and daunting for many businesses. Having a third party intervene in these instances allows for neutral and fair decision making as well as allows our clients to focus on their core business goals. Investigating minor and major infractions, meeting with union or legal representatives, negotiations, ministry of labour and court appearances are all services we provide. We also conduct disciplinary hearings, train and educate managers and offer advice over the phone for more immediate and pressing needs.
Team Dynamics Improvement Services
Team Dynamics change not only when there are new team members. The effectiveness of any team is challenged when there is a change to their normal workflow. New systems, processes, team members, management, or even new environmental factors (COVID-19) can destabilise the inner workings of any team.
Our experienced facilitators work with your team to develop essential skills and build on principles that are proven to enhance the performance and effectiveness of teams around the world.
Performance Management Solutions
Implementing and maintaining a performance management process is not a 'one-size fits all' solution. One template for one business may not be effective for another business. In fact, we have found that even the objective of performance management in many businesses are different. Some may need multiple solutions. Some may need just one.
Whatever the need, we believe there is a solution that is right for your business. Simplicity and effectiveness is key in ensuring that the solution you choose is implemented and maintained for greater long term impact.
Virtual Office Implementation
Allowing your teams to work remotely and ensuring they have access to the information they need. Let us help you establish and maintain an online presence and enjoy the advantages of virtual teams.