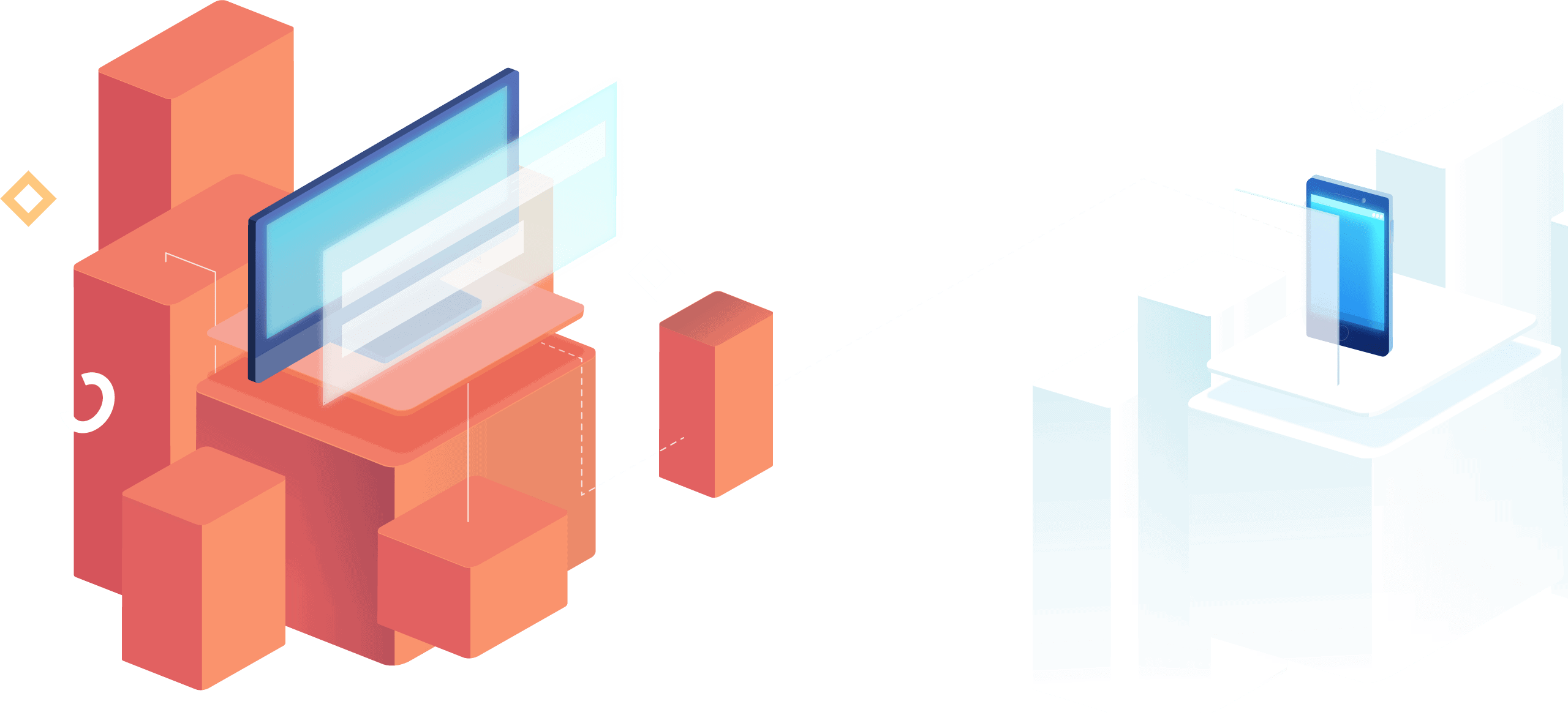 the blog
Subscribe to Our Newsletter & Stay Updated with All Blog Updates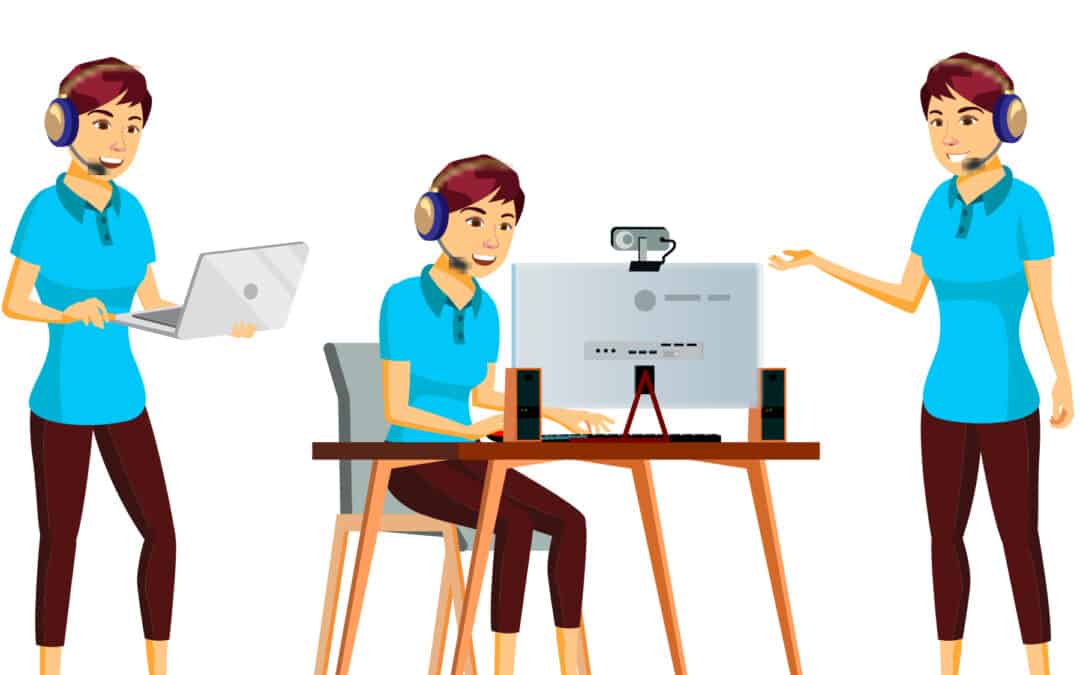 Imagine having the advantages of technology and a live person all in one package. Many executives, managers and entrepreneurs find that this solution is best suited to their ever changing needs. Flexible, experienced, and tech savvy…a Virtual Assistant might be just what you need.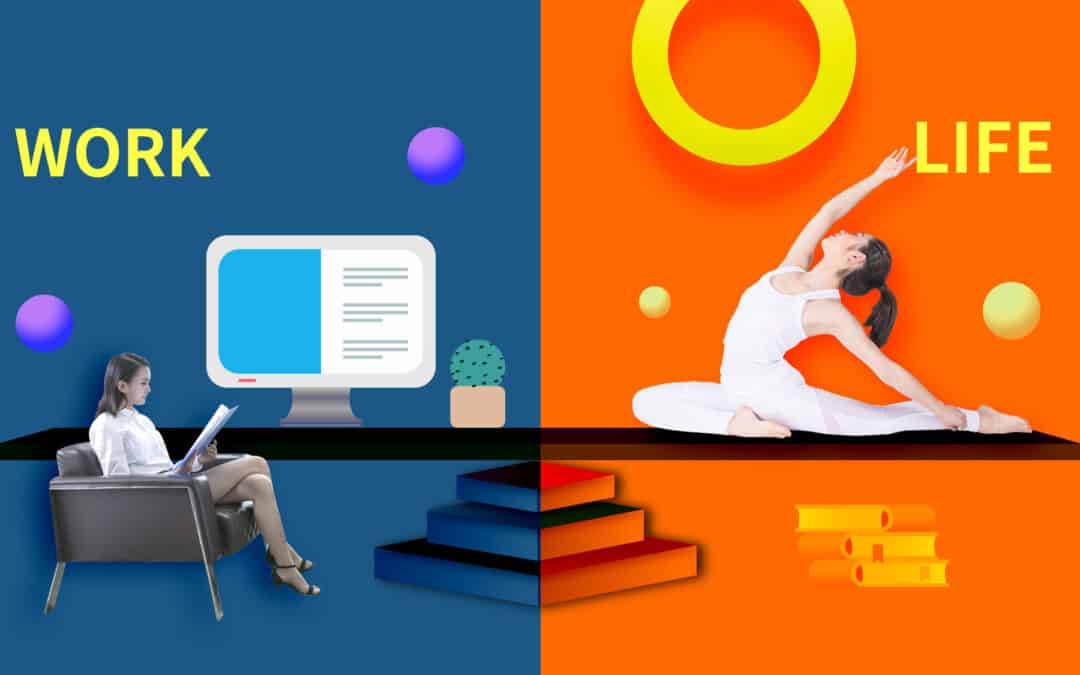 What exactly is a Work Life Balance? Work-life balance has become an important issue in the modern workplace. Most people agree that it is necessary to have some time for themselves outside of work, but achieving this balance can be difficult. There are a few reasons...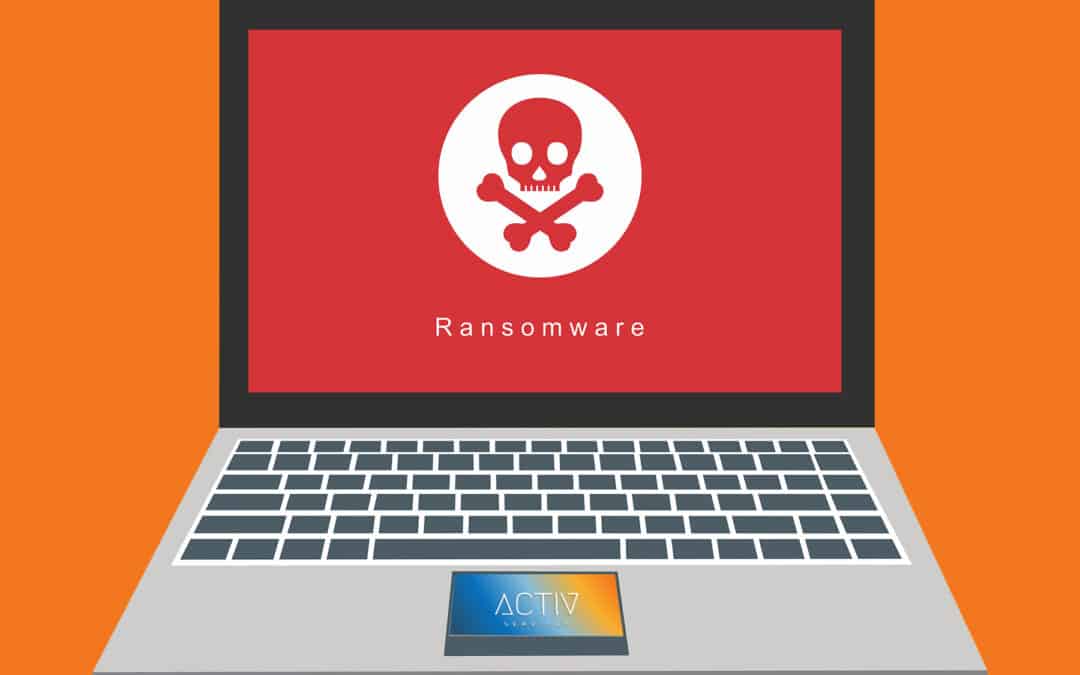 What exactly is Ransomware? Ransomware is a type of malware attack in which the attacker locks and encrypts the victim's data, important files and then demands a payment to unlock and decrypt the data. This type of attack takes advantage of human, system, network, and...